Main event 7th October 11AM - 9.30PM
After party with DJ and BAR 10PM - 1AM
Bigger and better than last year.


Bigger and better than last year George is a 3 day indulgence this year. The main event is still an easy going festival showcasing the incredible array of craft beer, cider and spirits on offer in our wonderful state. Combined with an absolutely incredible live original music offering running throughout the day. This year we are launching it with satelite events on Friday 6th and a recovery session on Sunday morning.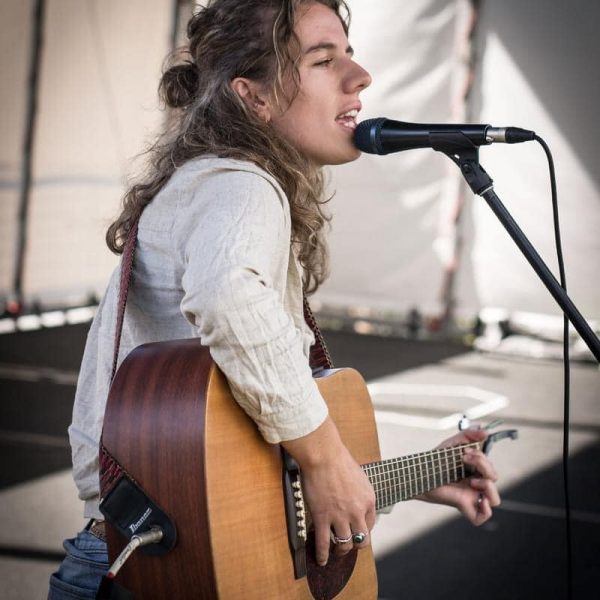 Here is festival organiser George talking about the festival.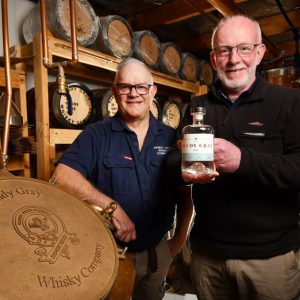 Beer and Wine offerings confirmed
It seems like every day we add a new brewer or distiller to the incredible list we have lined up. Click below to find out more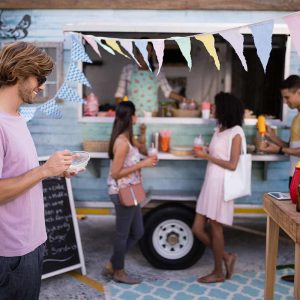 Expressions of interest for food and beverage vendors are open now. 
Once they are all booked we will let you all know!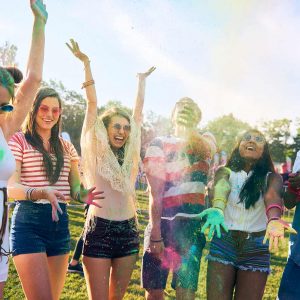 Buying tickets ahead of time is sexy. Buying tickets for your mates and family (and even people you don't like but can avoid as there is plenty of space at our festival) is triply sexy.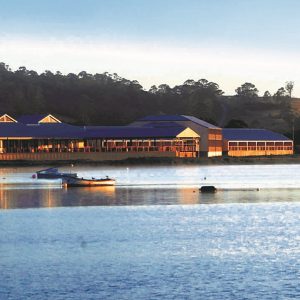 George has partnered with Big 4 Holiday Park and Panorama Hotel to have your accomodation covered. Click below to find out more!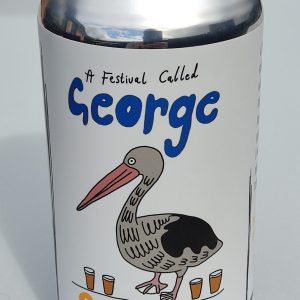 George is spreading his wings. This year he is throwing a couple of parties on the Friday night and also a recovery session for breakfast/brunch and some chill tunes on the Sunday morning. 

We're growing. To do this we are exploring new venues. Keep your eye on here for announcements.
Signup for the newsletter
Signup to get the latest information on our event.