Corner of Cecilia and Quail street


An easy going festival showcasing the incredible array of craft beer, cider and spirits on offer in our wonderful state. Combined with an absolutely incredible live original music offering running throughout the day.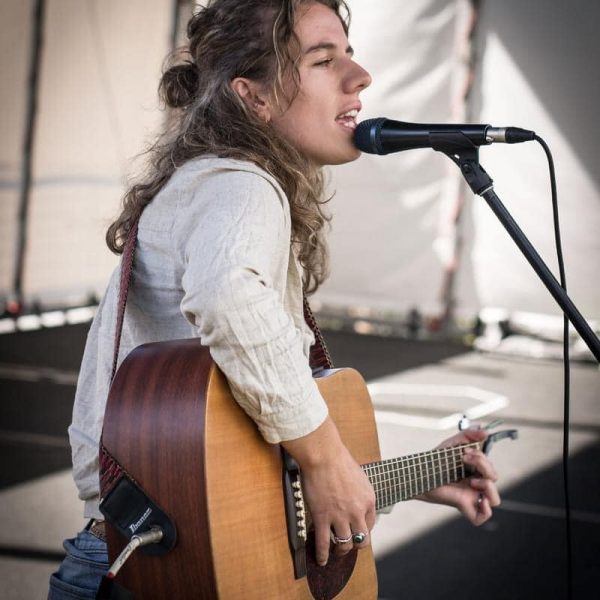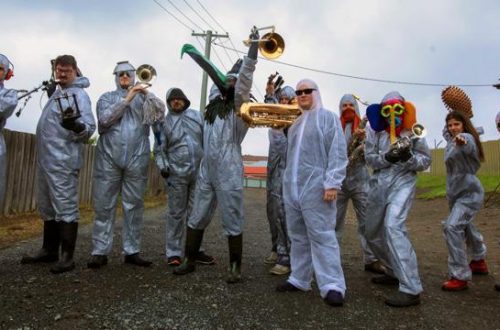 Baba Bruja are Tasmania's very own 12 piece all original Afrobeat/ indofunk orchestra.  The group play entirely original music (written and arranged by bandleader and trombonist Stephen McEntee) and bring a unique sound to the Tasmanian scene. The group draw inspiration from the musical traditions of West Africa, Turkey, India and South America,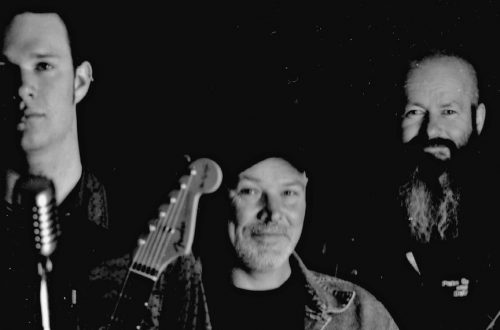 Pete Cornelius & the Devilles

Pete Cornelius has been a working musician since the age of 13 and is internationally recognised as one of Australia's best guitarists. Heartfelt blues, greasy funk & soul with Americana overtones. We twisted his arm and he has agreed to get the original lineup, Pete Cornelius and the Devilles back together for one special night.



Here is festival organiser George talking about the festival.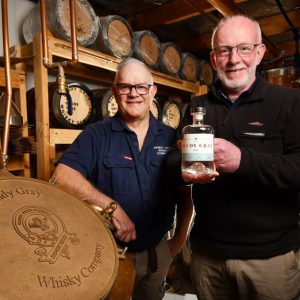 Beer and Wine offerings confirmed
It seems like every day we add a new brewer or distiller to the incredible list we have lined up. Click below to find out more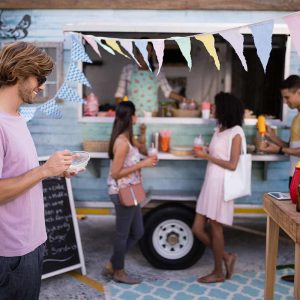 Red Grasshopper Pizzas! If you know you know, 50 years of Tasmanian Pizza brilliance is hitting the road and coming to our festival.
Sugar Ant Ridge are bringing the smokey meat and salads with their gorgeous sourdough.
Of course Raida Restaurant will be front and centre serving up Japanese fusion to blow your mind!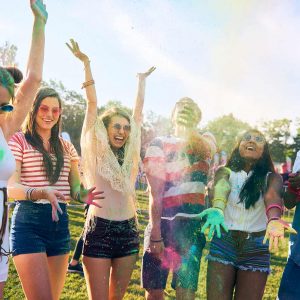 Buying tickets ahead of time is sexy. Buying tickets for your mates and family (and even people you don't like but can avoid as there is plenty of space at our festival) is triply sexy.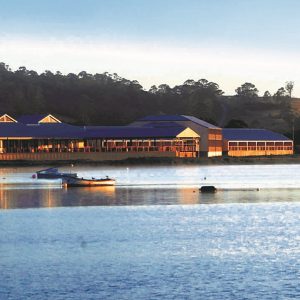 George has partnered with Big 4 Holiday Park and Panorama Hotel to have your accomodation covered. Click below to find out more!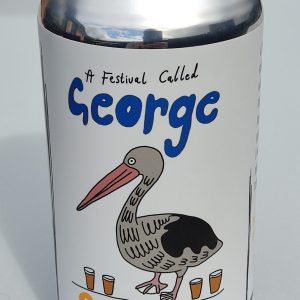 George has worked with festival organiser Manchild Brewing to brew his own special beer. It's a pale ale with big Simco and Mosaic Hop flavours. 

Raida Restaraunt carpark, corner of Quail and Cecilia Streets in St Helens Tasmania. Opposite the RSl CLUB
Signup for the newsletter
Signup to get the latest information on our event.