Quality over quantity is the old adage…but why not have both. We have managed to secure 17+ Breweries, distilleries and gormet food vendors to delight your taste buds all afternoon and into the night.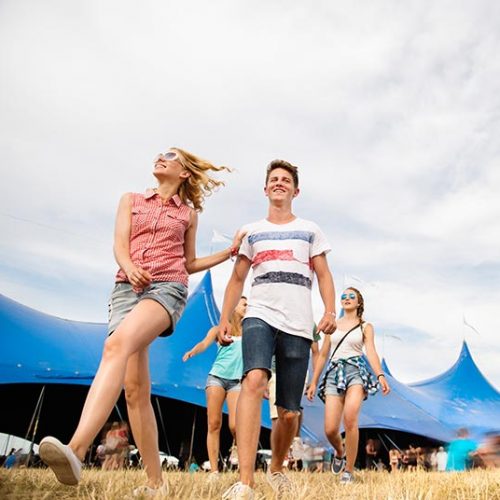 Frequently Asked Questions


Sneak in early to secure best seats and sample the beers and spirits before the crowd!
On the big stage Saree will sooth your soul with her gorgeous solo acoustic set. 
Pete Cornelius and the devilles
Yes, you read that right. Pete has dragged the Devilles out of retirement and will have Bruce and Phil on stage with him. This is a rare treat, not to be missed. 
Gritty, loose, pub rock fueled by 25+ years of experience and talent. Whalebone will get you up and dancing. 
The headline act will be massive. We are still dotting the i s and crossing the ts.  
Franklins Coach service will depart from Quail street opposite the festival at 10:15pm to return you to your accomodation. We recommend popping the berocca beside the bed before you leave for the festival.